/NOVEMBER 2011
Happy Birthday
Birthday invit card for family.
/JUNE 2011
Great Trip in Australia
Surfer Paradise, June 2011
/NOVEMBER 2010
Good bye lads
Send off card, pop-up
/SEPTEMBER 2010
Design Exhibition La Martinière - Terreaux
Scenography of the Exhibition "Labo Design 2" with Justine Garnier and Marianne Schrike.
La Galerie des Terreaux, October 19 - 21.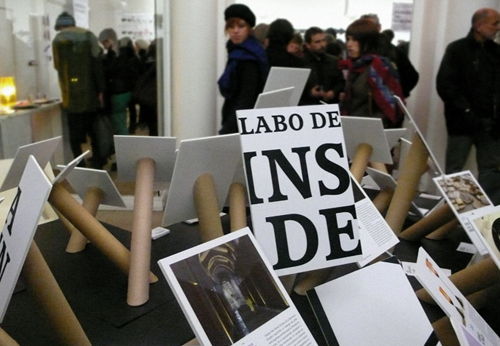 Exhibition Lycée La Martinière-Terreaux, Lyon